---
Transform lives and build a career as a Qube Masters Financial Coach.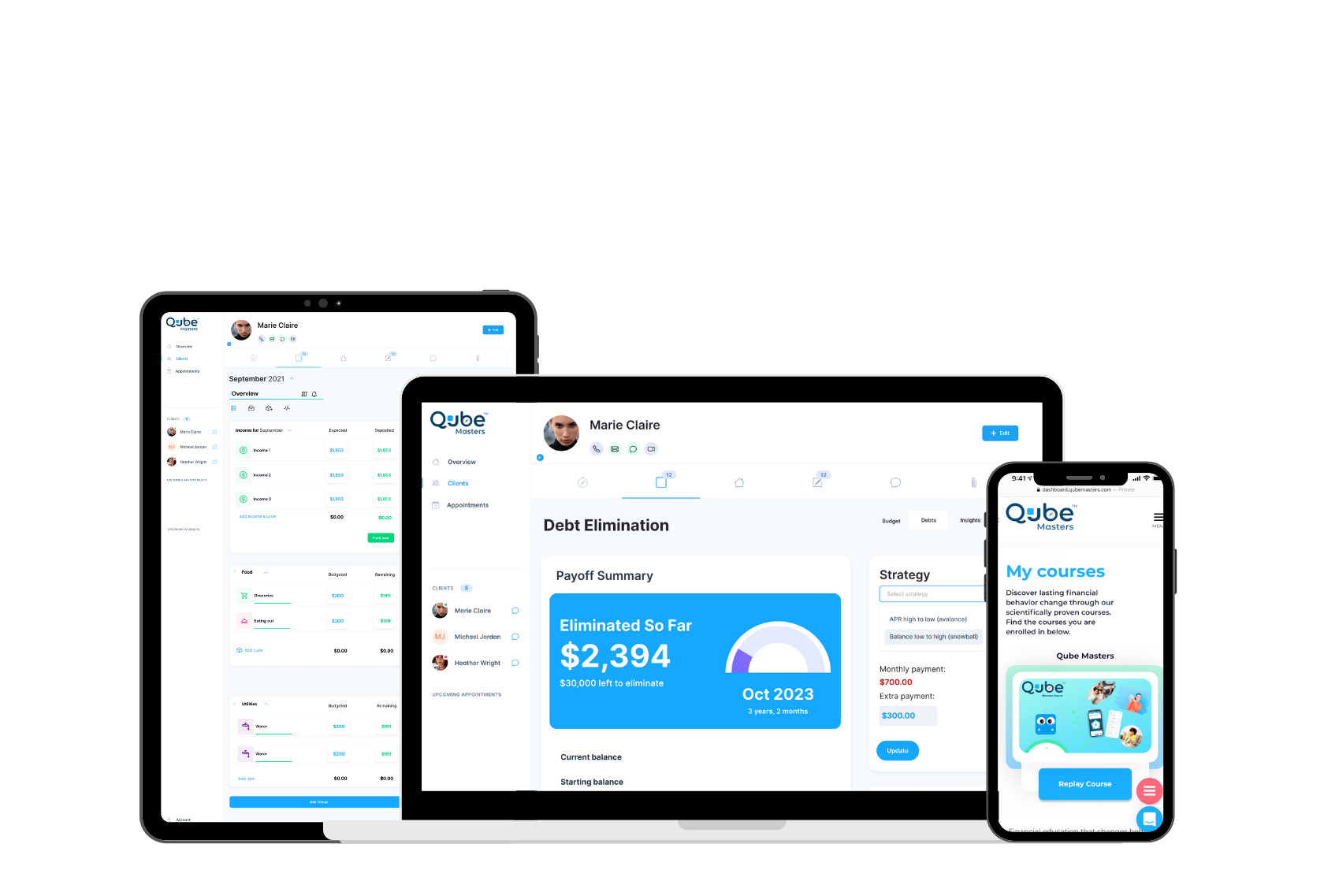 ---
---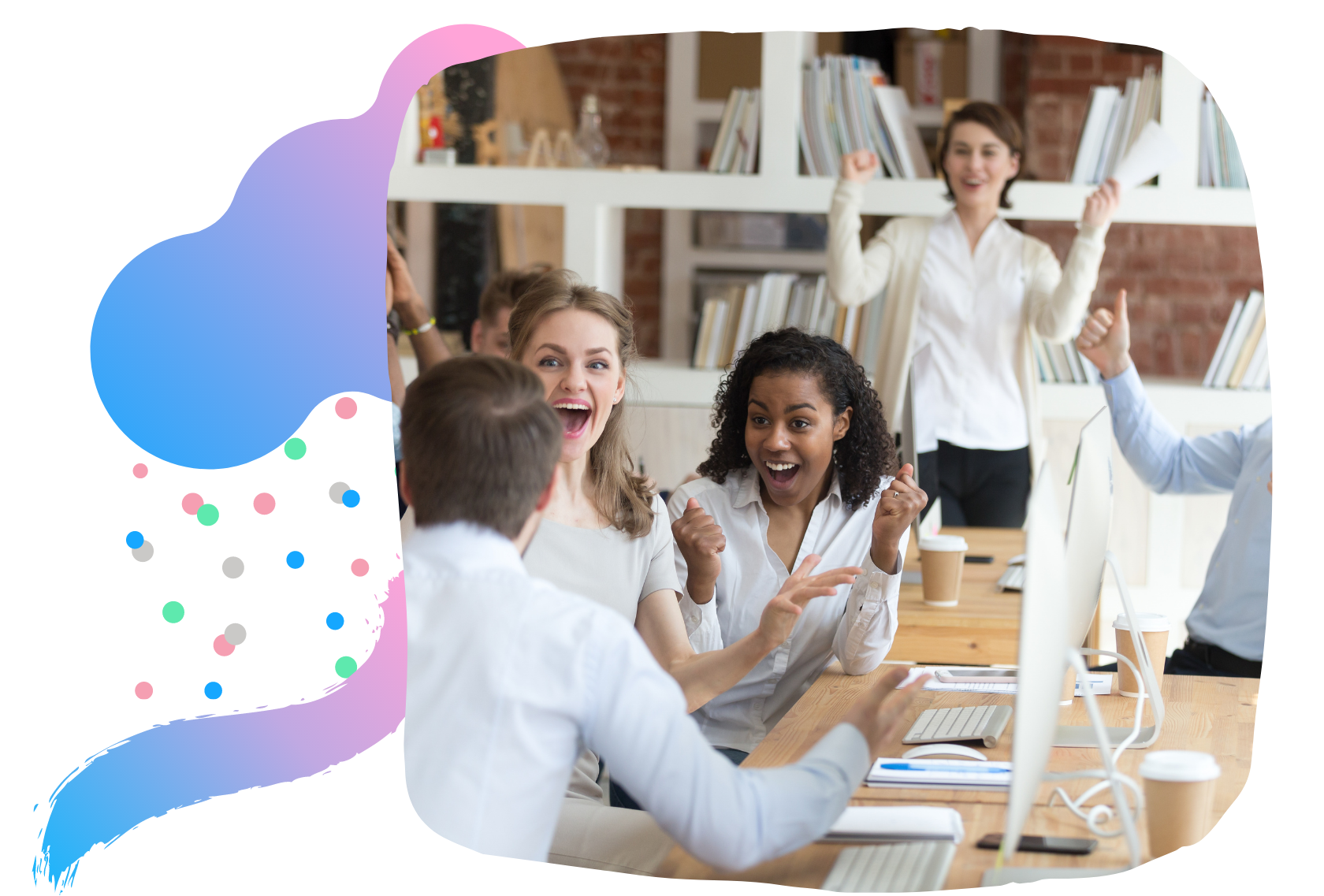 For a limited time, we are offering lifetime residual income to new Qubee Coaches.
---
Connect with Qube Money users and help them reach financial wellness.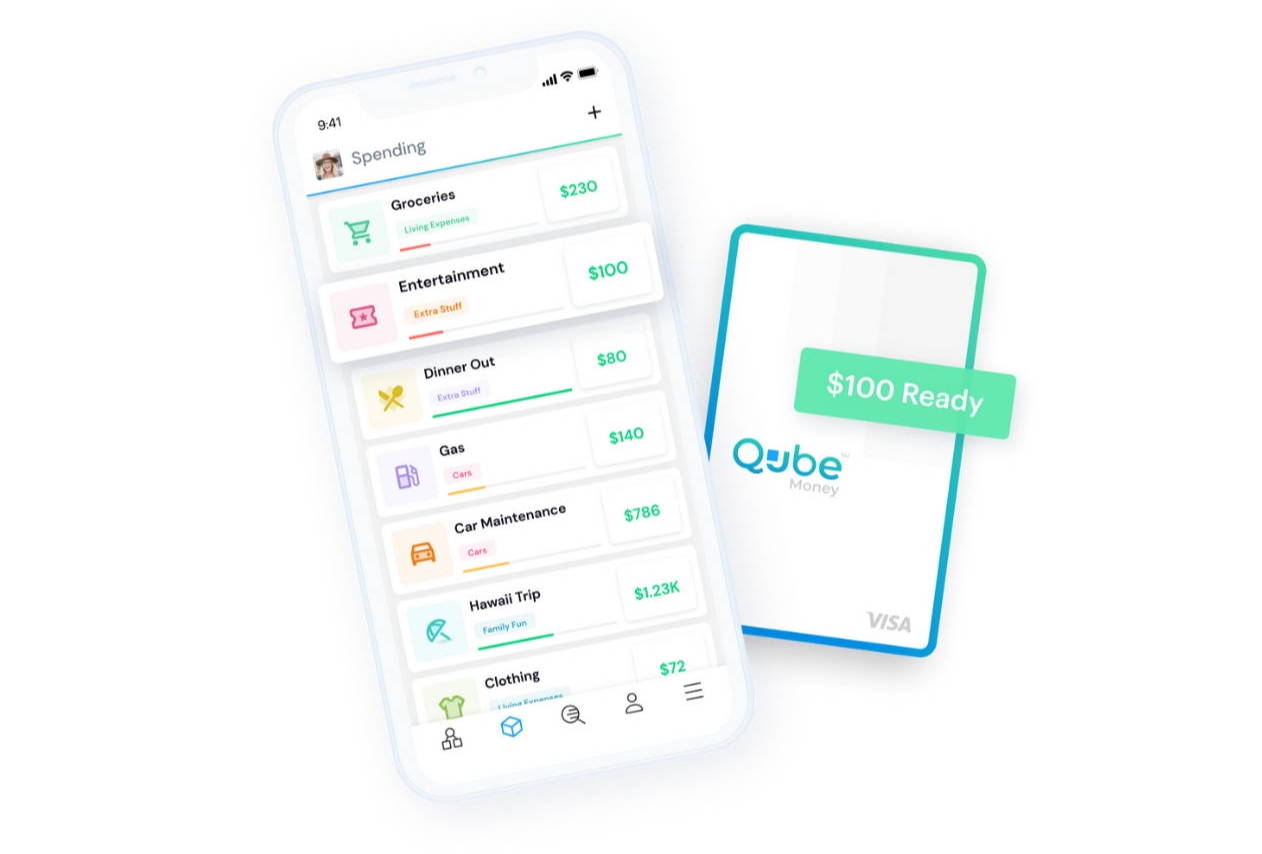 ---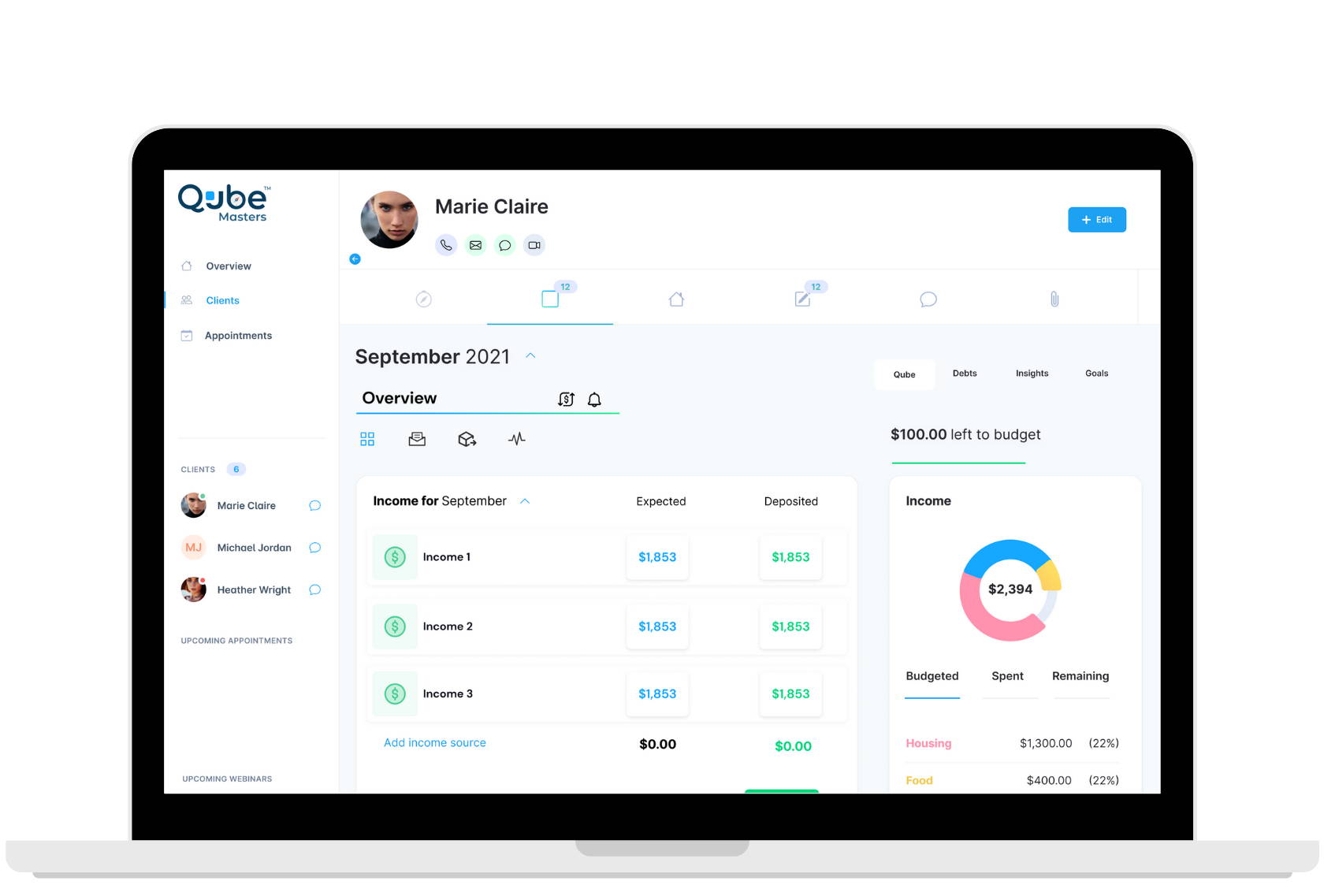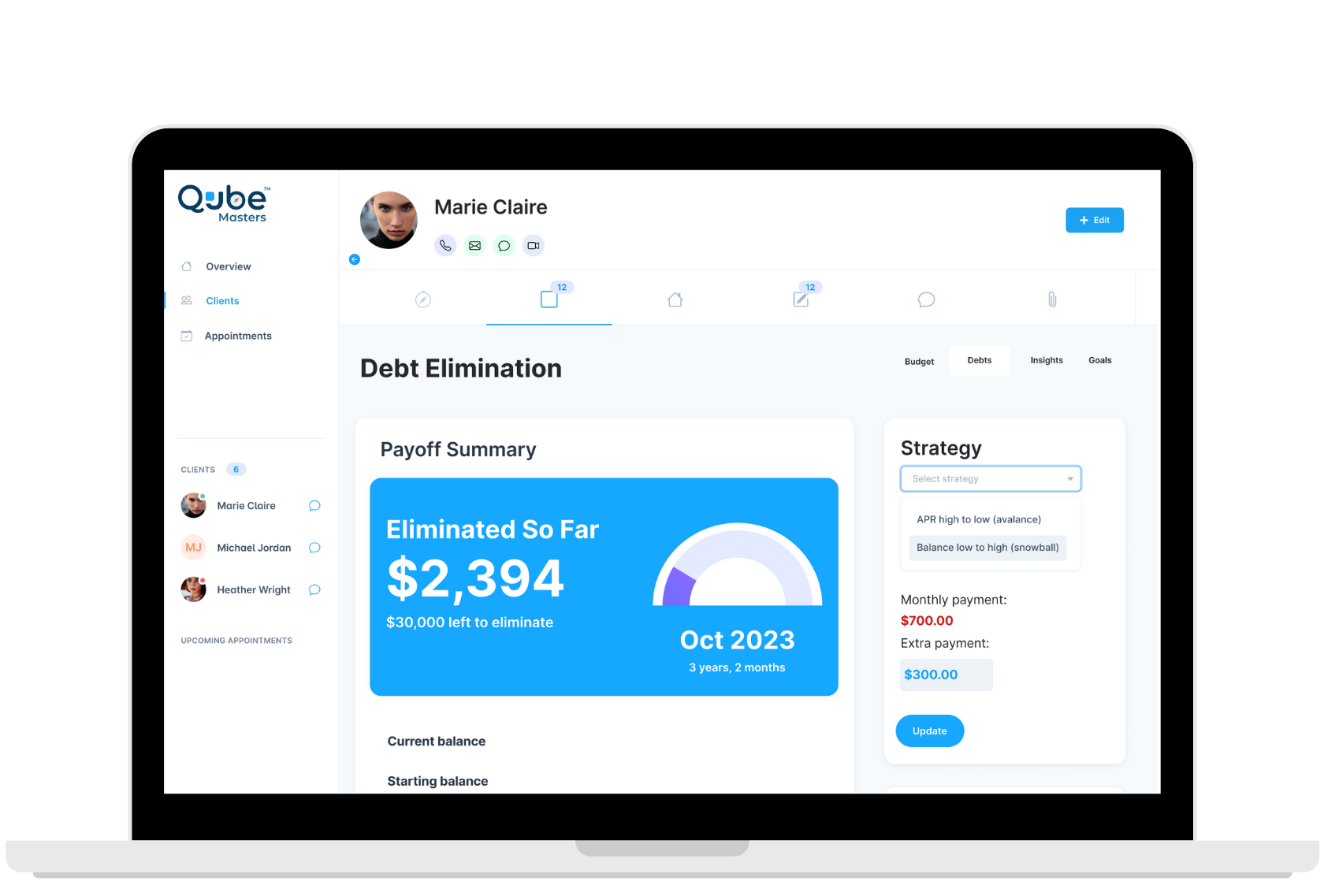 Revolutionary coaching portal

The world's first coaching platform that allows coaches to access real-time client spending data based on budget category, allowing for collaborative financial planning.
Organize your contacts, keep track of coaching appointments, manage client communication and take payments all with one platform.
---
Qube Money and Qube Masters is the most advanced personal finance technology in the world. A scientifically backed proven plan that will help people reach long-term financial transformation.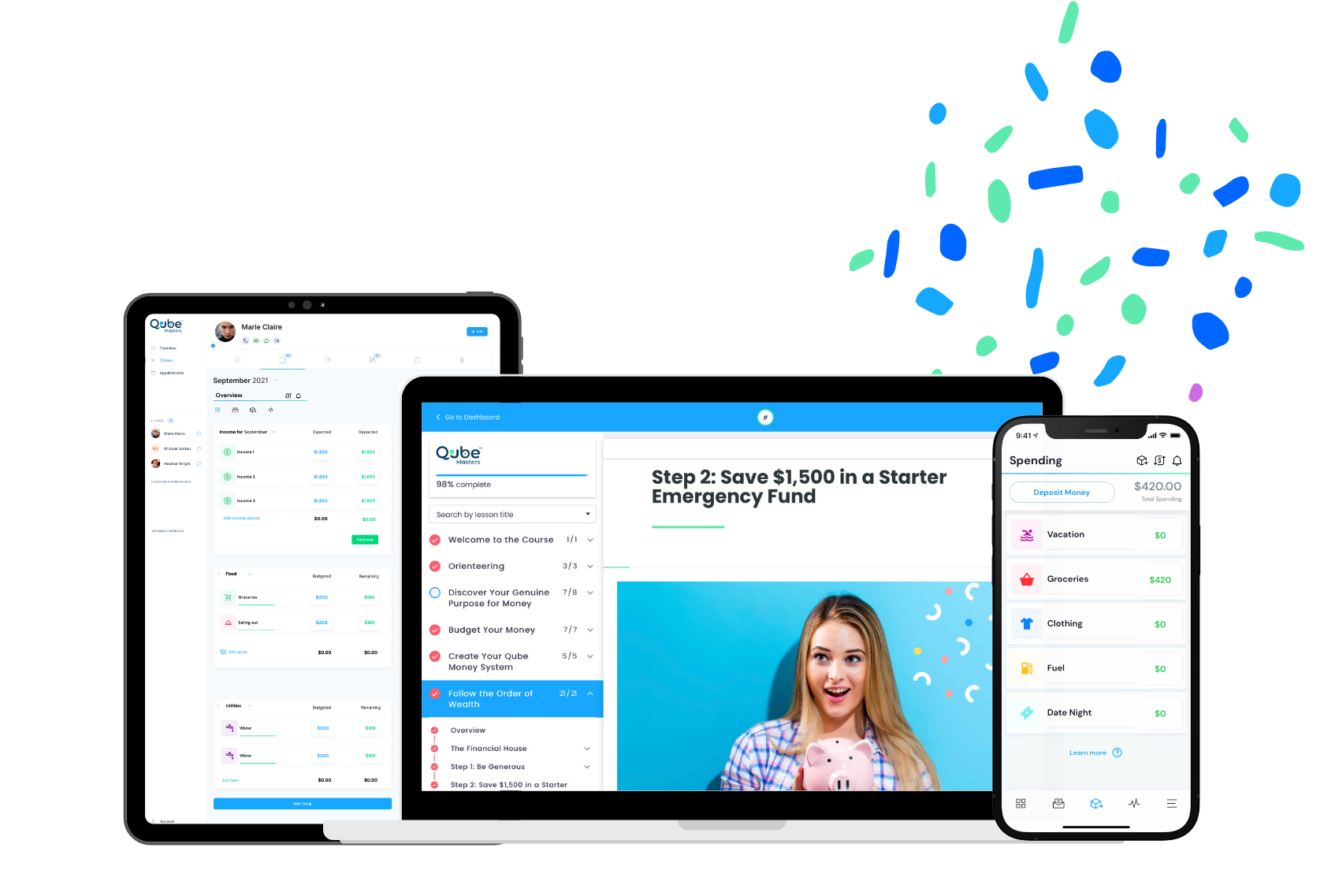 ---
Qube Certification will be required.